Our Minister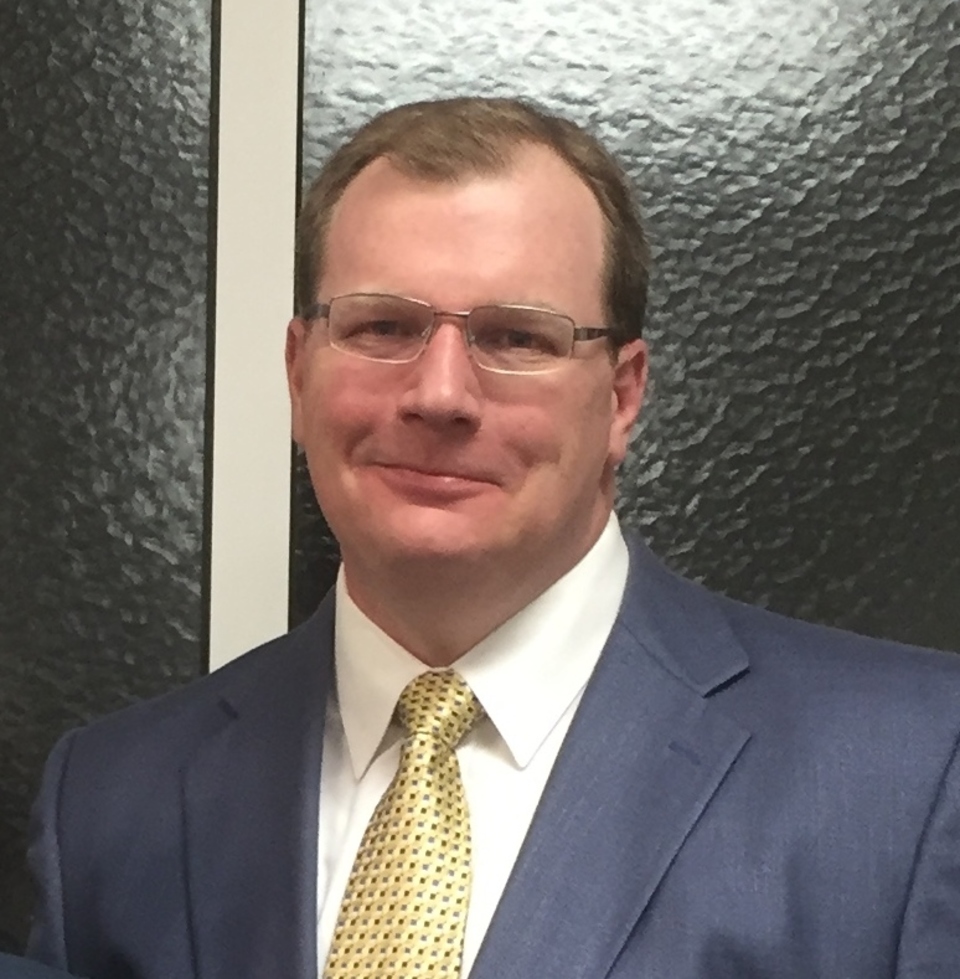 Andy Erwin holds degrees in biblical studies from Amridge University (B.A, M.Div.) as well as the Middle Tennessee School of Preaching and Biblical Studies. He is currently completing degree requirements for an interdisciplinary Ph.D. in the fields of biblical and theological studies from Amridge.

Andy is also the editor of the Gospel Gleaner. In addition to this, he has published six books, participated in six debates, and has taught in schools of preaching and Bible colleges since 2003. He is now teaching graduate courses for Bear Valley Bible Institute in Denver, CO.

Andy is married to the former Melanie Conner. They have four children: Jackson, Camille, Hannah, and Emma.